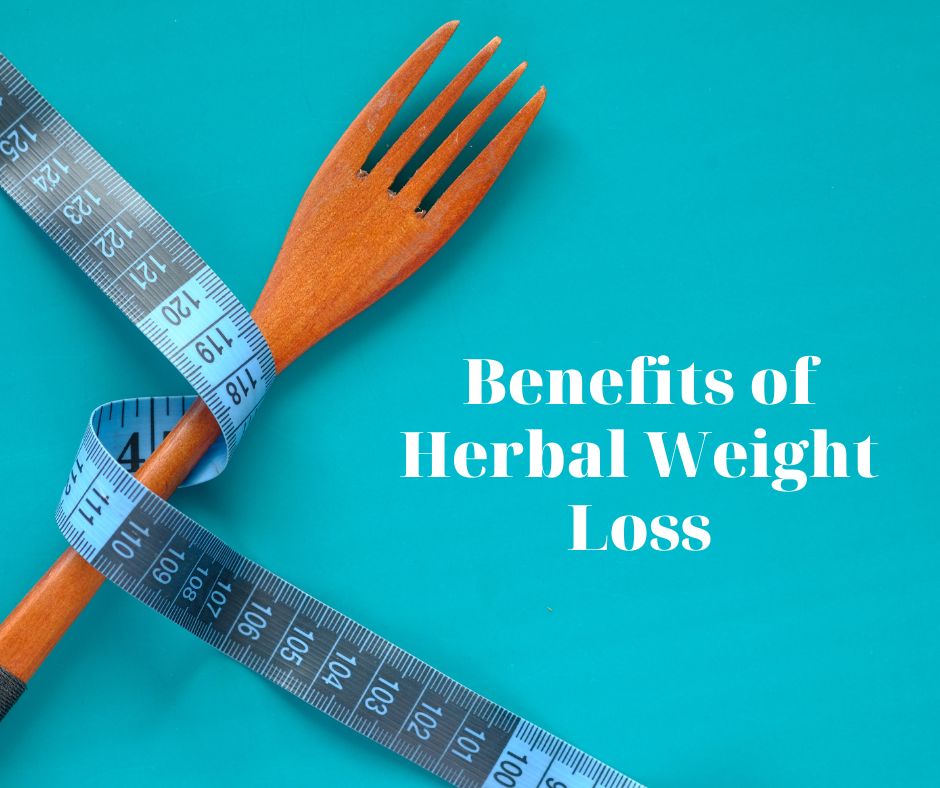 Benefits of Herbal Weight Loss
Weight loss secrets can often be found in the most unexpected locations. It might be tough to keep to a diet when the food is bland. Fortunately, herbs and spices can add taste while also helping to reduce junk food cravings. There are numerous weight loss herbs to choose from. These herbs have anti-inflammatory, antioxidant, anti-diabetic, cholesterol-lowering, hormone-balancing, and weight-loss qualities. Try these 15 great herbs to help you lose weight organically. Continue reading to learn more to learn about the herbal remedies to fat loss.
Best Herbs for Weight Loss and their benefits
Fenugreek
This is one of the best herbal remedies for weight loss. Fenugreek seeds have been shown to help with metabolic issues. Fenugreek seed extract supplementation aids in the reduction of dietary fat consumption. The seeds also aid in cholesterol reduction, fat digestion, and insulin sensitivity.
Take1 teaspoon of fenugreek seeds with 1 cup of water each day. You can also crush the fenugreek seeds and keep them in a clean container to use in curries, dal soup, or smoothies.
Benefits
It increases metabolism, avoids obesity caused by stress and inflammation, flushes toxins from the colon, and lowers the chance of insulin resistance, which is common in women with PCOS.
Garlic
Allicin, the active ingredient in garlic, aids in the treatment of cardiovascular disease, metabolic problems, and high blood sugar. It also has anti-tumor effects and aids in immunity building. A scientific study indicates that garlic increases metabolism, helps to prevent fat deposition, and may aid in weight loss. This is one of the best herbal remedies for weight loss.
For the best results, consume one clove of garlic every day. Garlic can also be used in everyday recipes to add flavor and taste.
Benefits
The lime juice helps to hide the garlic's strong odor and flavor. Lime juice is also high in vitamin C. Further research is needed to determine whether vitamin C promotes weight loss. Garlic lowers cholesterol, improves heart health, contains anti-cancer effects, and aids weight loss by suppressing hunger.
Hibiscus
Hibiscus tea, which is made from the vermillion-colored hibiscus flower extract, aids in weight loss. This is known to be a famous herbal drink for fat burn. Many studies have demonstrated that hibiscus extract decreases abdominal obesity, the risk of non-alcoholic fatty liver, fat accumulation, adipogenesisi, and the hunger hormone, ghrelin, as well as blood pressure.
One cup of hibiscus tea has about 1.5 grams of hibiscus calyx. You may have up to two cups of hibiscus tea per day.
Benefits
Hibiscus tea relieves stomach irritation, has diuretic qualities, may aid in cholesterol reduction, and improves bowel movement. Honey possesses antibacterial, antioxidant, anti-inflammatory, immunity-boosting, and anti-tumor properties, making it effective for throat infections. However, more research is required to determine the amount of hibiscus tea that can be drunk in a day without having any influence on blood pressure.
Green Tea
Green tea contains antioxidants known as catechins. Epigallocatechin gallate, one of the catechins, is a metabolism stimulant. Green tea also includes caffeine, which aids in fat-burning and muscle performance. Green tea has been shown in studies to suppress appetite, curb cravings, and increase hormones that aid in fat burning.
It is recommended to make a cup of tea with green tea leaves. You can drink up to three cups of green tea each day. A cup of green tea can be consumed 20-30 minutes before a meal.
Benefits
Green tea and cinnamon are both effective fat-burners. Green tea increases metabolism and aids in fat loss. Cinnamon assists in weight loss by decreasing cholesterol, controlling blood sugar and insulin levels, and suppressing hunger.
Black pepper
This is one of the best herbal remedies for weight loss. Black pepper contains a high concentration of piperine. Piperine is responsible for the distinctive aroma of black pepper and also aids in the inhibition of fat cell formation (adipogenesis). As a result, ingesting black pepper can aid in weight loss. Pepper possesses antioxidant, anti-inflammatory, anti-microbial, gut-function-improving, and antidepressant effects as well.
You can chew 5 black peppercorns per day or use them in your juice or food recipes.
Benefits
Black pepper promotes weight loss by inhibiting fat cell formation, while honey boosts immunity and promotes gastrointestinal health. This drink with black pepper and honey aids in the removal of toxins from the body.