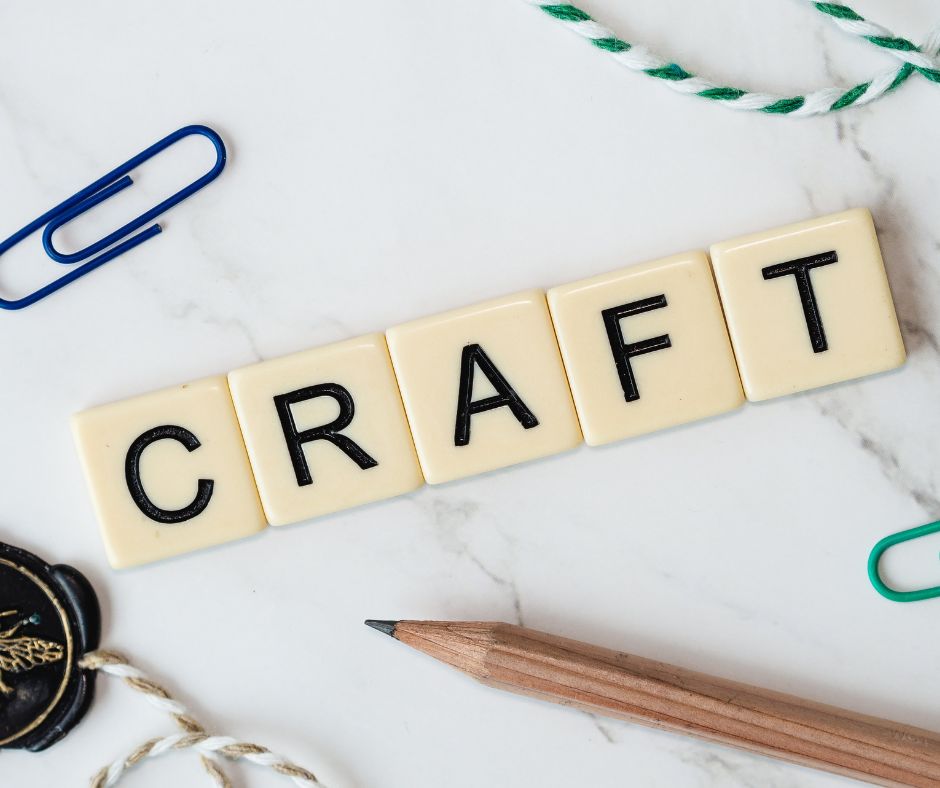 Arts and Crafts Stores For Your home decor needs
Each craft project can be easily finished thanks to craft stores. You can acquire the materials you need for any project, whether it's a sewing project, a craft project for fun, or both. It's difficult to narrow down your selections because brick-and-mortar craft stores are disappearing and online retail is growing. Yet, there are shops in both categories that are certain to stock all the supplies you need for making. The list of shops below focuses on selling crafting supplies, even if many other places also sell them. Spend less time going from store to store in search of what you require. These shops provide one-stop shopping, which will undoubtedly help you save both time and money. 
The Best Shops Every Crafter Needs To Know
Each project can be easily finished thanks to craft stores. You can locate the materials you need for any project, whether it's a sewing project, a craft project for fun, or both. Here are some of the best craft stores every crafter should know.
Hobby Lobby, one of the most well-liked arts and crafts stores in recent years, is renowned for its extensive craft variety and unrivaled home decor. Customers can anticipate which week their preferred category will go on sale with rotating sales.
Both bargain hunters and décor fans will find it to be a great choice. It may be easily accessed online and covers 47 states, making it available across the Country. They do not currently accept orders from other countries.

Without a question, Michaels is the leader in the field of craft stores because it has the most brick-and-mortar locations. Michaels is a traditional craft store with countless options, offering everything from frames to paint, paper to florals.
There are always ways to save with the ongoing 20% off coupon as well as other online coupons and offers. Also, Michaels includes all you need if you want to create in a group setting.
Together with a Kids Club program for the little ones, they offer a changing selection of in-person and online classes.
As implied by its own name, Jo-is Ann's a fabric lover's paradise, dominating the market for textiles. You can find whatever color or pattern you choose because such goods take up a sizable percentage of the store.
You can design a bespoke pattern on their website if they don't already have what you're looking for. You could even add your own photos.
After that, Jo-Ann's sells specialized crafting materials for all other craft markets in addition to sewing supplies. It's easy to find this craft store because it has well over 800 locations.
This store has a lot to offer in specific markets, even though it may not have the same diversity of selections overall. It offers a variety of items, for instance, that you would not find elsewhere for doll and dollhouse construction. It also includes a whole range of fairy garden items.
Dick Blick  (Blick Art Materials)
Blick has gone a long way since it first started being distributed in a kitchen. It has established itself as a major player in the art world by now owning one of the most well-known paints, Utrecht.
Blick continues to provide communities with a variety of craft supplies through its more than 60 outlets spread across the states.
Also, there is a component of their website dedicated to educators with free materials including lesson plans and catalogs.
Although Craft Warehouse is a smaller physical-and-mortar retailer with locations in Oregon, Idaho, and Washington, its product line is second to none.
You can find everything at this family-owned craft store, which offers big in-person and online bargains. The fact that they frequently provide Facebook Live events with a variety of project tutorials, the majority of which are cost-free, is an added advantage.
Ceylon authentics provide you with a series of handcrafts where you can buy them from their craft store website ceylonauthentics.com