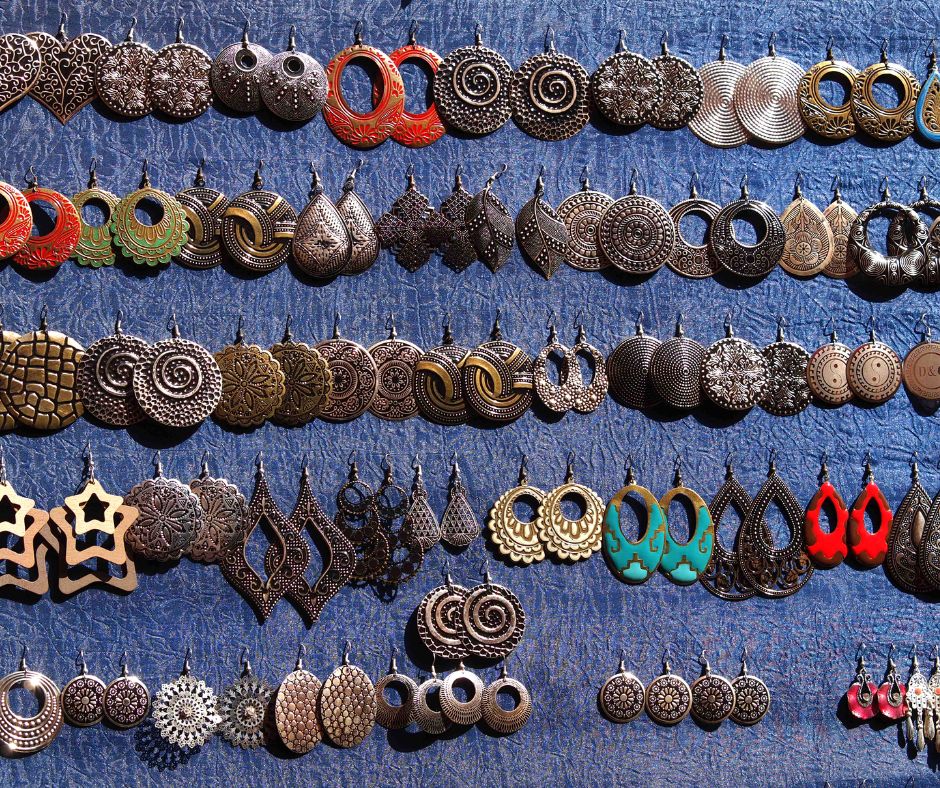 The Very Best Earrings to Show Your Lobes Some Love
Earring for everyone
When it comes down to earrings, today there's no gender bias for these little ear ornaments. Both men and women wear earrings for different occasions.  And the numerous diversities of earrings are so vast that one gets confused in finding and buying the perfect pair of earrings for them. 
Materials used for earrings 
Of course, these earrings are made out of so many different materials. Be it, gold, silver like pure elements, plastic, glass, stone-like cheap materials, diamonds, Pearl like very expensive materials and so on. When it comes down to earring-making materials, there are natural materials as well such as earrings made out of wood pieces carved with Coconut, Cherry, Mahogany, Walnut, White Oak, and more. But when it comes down to Sri Lankan Authentic earring products, the majority of them are made out using coconut. They use coconut wood and also the coconut skull to make these earrings.
Importance of the element for earring
When it comes down to the material from which the earrings are made, it plays an important role in many aspects. For one, if made out of a very expensive material it plays the role of screaming out loud the high social status of the person who is wearing them. And another would be that some people cannot wear earrings made out of some element types as they cause inflammation in their ears. So, one should be very careful in selecting the best pair of earrings for their ears. Above all, people were eating to improve one's looks. So, in reality, selection of the best pair of earrings that matches all the criteria is definitely a challenge. 
Earrings from coconut
The designs of earrings made out of coconut materials are enormous. They come in different sizes and shapes. But gives a nice polished look to the wearer. Also, these earrings are handmade by craftsmen, finely nuanced, with a hard effort. So, these earrings should be much appreciated and by buying these not only you will have a beautiful pair of earrings, but in return helps for the betterment of the craftsmen's livelihood.
Eco- friendliness of wood-based earrings  
Not only that, when it comes down to wooden/coconut-made earrings, they are produced without any heating, and the product itself is decayable making them very much eco-friendly as much as its capability to make one look stand out in a crowd with its polished and nice finishing touch. Also, the chance of these earrings causing inflammation to your skin or ears is none. So, to show some love to your lobes as well as nature with these eco-friendly earrings, be a purchaser of natural-made earrings, which give yourself a sophisticated look!