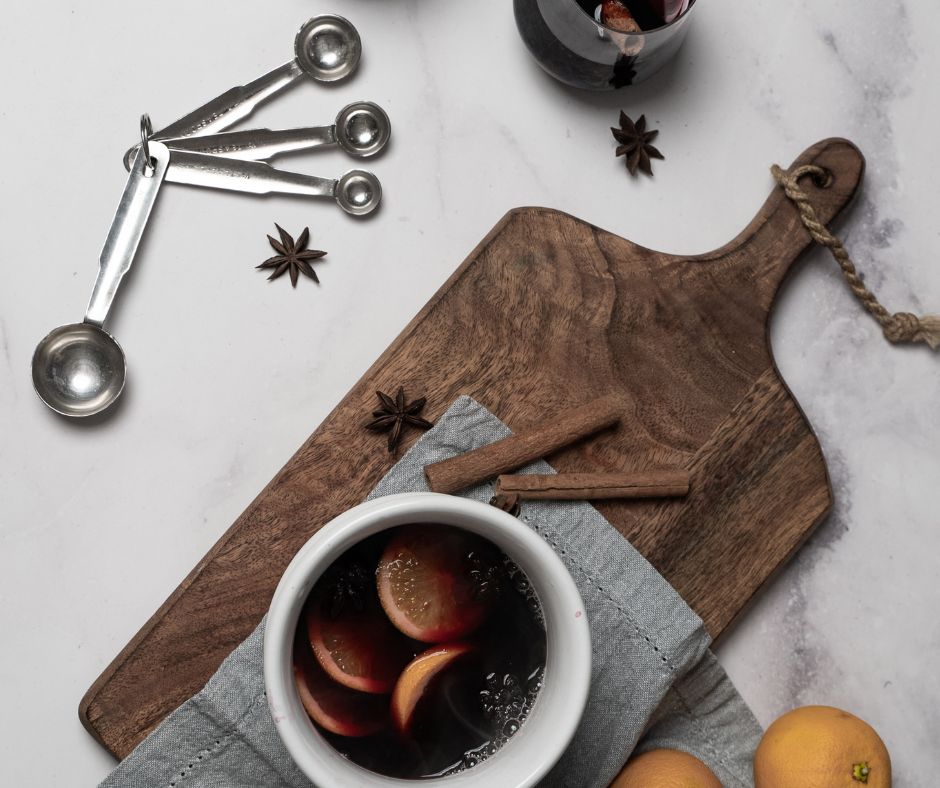 Measuring Spoon for measuring your everyday cooking ingredients
An introduction to measuring spoons
No matter where your geophagy lies, you cannot be someone who hasn't met with a measuring spoon set at least once in your life. That's how well-known these measuring spoons are. If you go to a kitchen usually, they are there because these measuring spoons are irreplaceable to a kitchen and one of the best friends of most good cooks.
History of measuring spoons
Despite the fact that spoons have been around for thousands of years, the first measuring spoon with fixed dimensions was created in 1896. It was created by Fannie Farmer, who was the Boston Cooking School's director at the time. While she was the culinary school's director, she wrote a book titled "The Boston Cooking School Cook Book" that featured this idea for the first time.
Uses of measuring spoon
The measuring spoon is a crucial kitchen utensil that aids in precisely measuring the materials needed to prepare any cuisine. The majority of baking recipes, including those for cakes, muffins, bread, etc., require exact measurements of the components. 
Different sizes of measuring spoons
The measuring spoon is available in sets of four or six, each with a distinct measurement. A variety of measurements are possible, including 1 tablespoon, half a tablespoon, 1 teaspoon, and 1/4 teaspoon. They are available in a range of materials and hues and are used to measure both wet and dry components.
Types of measuring spoons
One of the several kinds of measuring spoons is the Stainless-Steel Measuring Spoon, which is composed of stainless steel and is long-lasting and simple to clean. The handle of some stainless-steel spoons may also be covered with plastic. A different option would be the plastic measuring spoons, which may or may not be microwave safe. Most plastic measuring spoons are sturdy and suitable for the dishwasher.
The Magnetic Measuring Spoon is now available to make things more convenient. This particular measuring spoon has magnets embedded in the surface of the top material, allowing the user to glue them to any metallic surface in the kitchen and keep them attached there so they can be found quickly when needed.
Decorative Measuring Spoons are made out of porcelain, silver, stainless steel, plastic, or wood. They have beautiful designs painted, printed, or engraved on them. They are not meant for daily use but to add to the décor of the kitchen perhaps making an ideal wedding gift.
Eco- friendly measuring spoons 
There are now wooden measuring spoons available, which have a lovely appearance and are constructed of wood. They are also environmentally friendly, which is a benefit. They have a distinctive appearance in the kitchen but, if used regularly, are not durable.
Selection of  measuring spoons
One may select from a variety of sizes when purchasing a set of measuring spoons based on their needs. Additionally, whether to choose plastic, wooden, or stainless-steel measuring spoons can be determined depending on usage frequency and cleaning technique. When selecting a branded or non-branded spoon, the budget can also be taken into consideration. Since you are now well-informed about how to measure ingredients less messy, go get a set of measuring spoons right away.