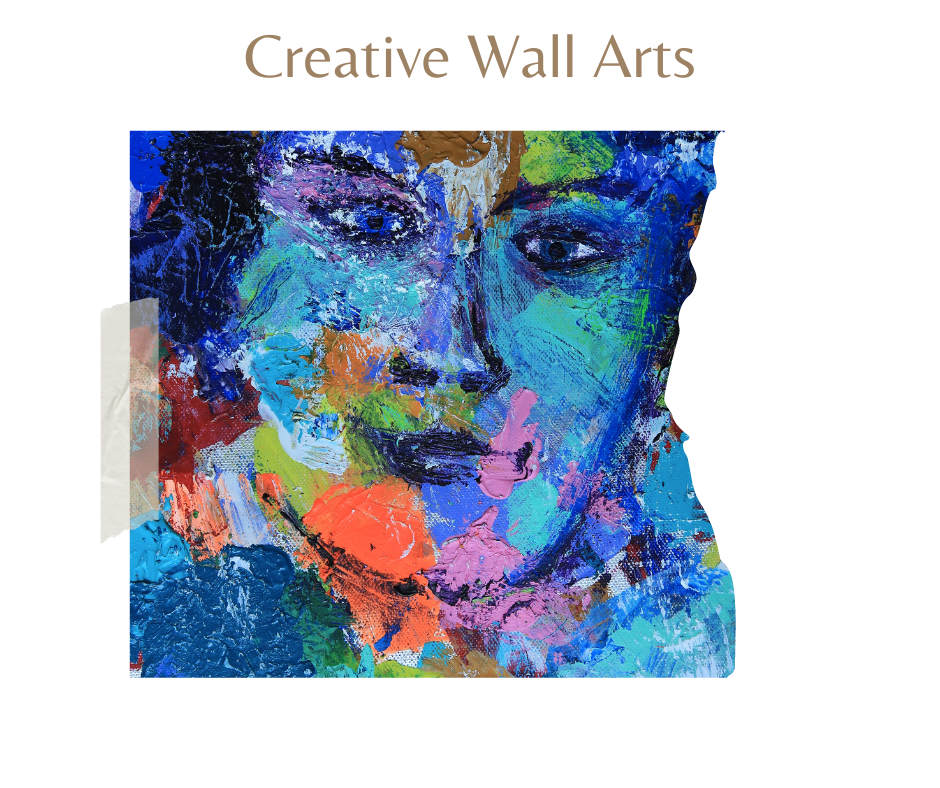 Creative Wall Art Print Ideas to shout out loud your passion for art
An introduction to wall arts        
Wall art as contrasted to picture albums or standing frames, is intended to decorate your walls, make a statement, and add significance and intrigue to the space where it is displayed. Decorating takes time and effort, from selecting the ideal wall art inspiration to obtaining your one-of-a-kind pieces to place in your living room. But armed with knowledge, you can pick out the ideal wall décor to hang or set up anywhere you choose.
Wall art printing materials
You may construct your wall art using a variety of wall art printing materials. Canvas, acrylic glass, aluminum, max metal, gator board, and foam board are a few of them. Each of these has unique qualities, so you may pick the one that best matches your preferences.
Where to hang your wall designs
Your artwork may be displayed almost anywhere in your house, including the walls of your bedroom, living room, accent wall, dining room, bathroom, kitchen, hallway, stairway, over furniture, over a desk or coffee table, and even above the mantel. Wall art is a great way to bring color and vitality to any room, even your office or your workplace.
Ultimately, it's entirely up to you how to display your wall art, and sometimes your own imagination yields the greatest solutions. If you already own a collection of canvases or photo frames, experiment with different wall layouts. What functions and why? Don't be hesitant to try out various designs.
Selecting the best wall art
The wall art that best suits your home depends on your room's theme, color scheme, and personal style. Your chosen wall art may range from a selection of canvas prints, art prints, metal prints, wood prints, acrylic prints, and more. In addition, there are customizable home decor options as well.
Styles of wall arts
There is big diversity created for the styles of wall arts, some of them could be listed as material prints, photo spreads, mounted wall art, framed art prints, acrylic prints, wood art for a more natural and eco-friendlier look, minimalist style, three panels, series of squares, botanical, and shelving unique arrangements.
Eco-friendly wall arts
For instance, one of the most environmentally friendly print types now available is canvas prints. To ensure that the quality is commensurate with the memories they depict, these canvas prints are made of poly-cotton canvas with a semi-gloss finish. Canvases are also ideal for showcasing wedding pictures, family portraits, and any other unique memories you wish to emphasize.
Custom canvas prints: a solution to overproduction
The ecosystem is clearly impacted by overproduction. And although it might be difficult for certain firms to cut back on overproduction without risking backlogs, the printing sector enjoys a significant edge in this area. Companies that sell customized picture goods can hold off on commencing manufacturing until a transaction is made, eliminating excess inventory and cutting down on waste.