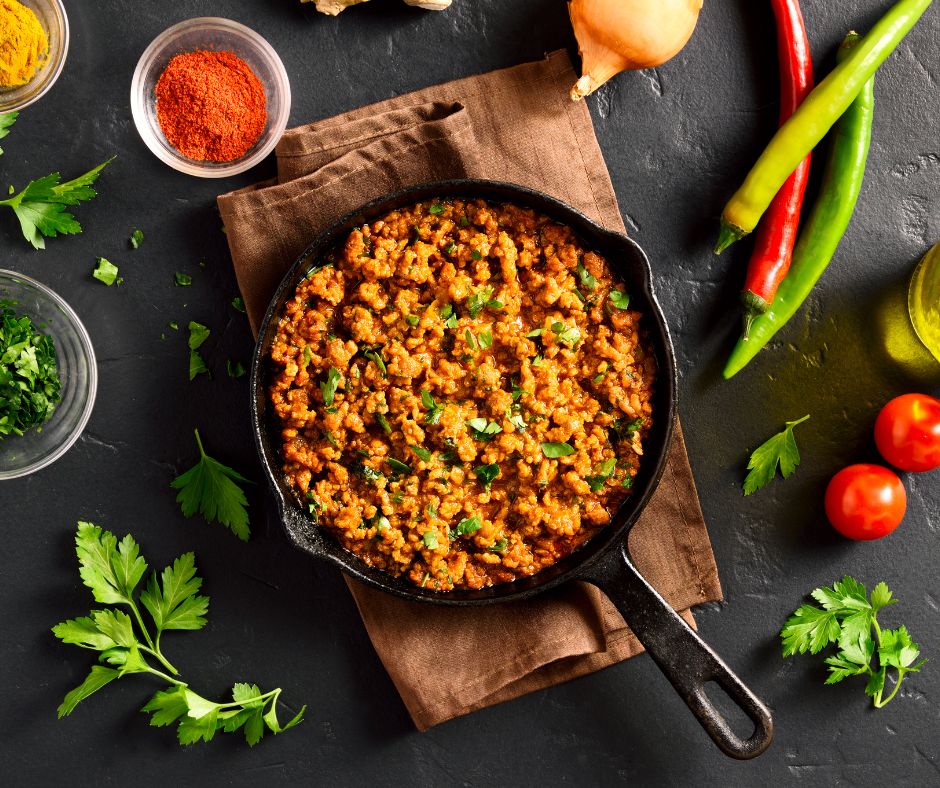 Interesting Curries Around the World
Curries: An introduction
Typically associated with South Asian cuisine, a curries are meal with a sauce seasoned with spices. Curry tree leaves could be used in southern India. Different regions in the world have a wide variety of curries. They employ coconut milk or spice pastes in Southeast Asian curries, which are typically served with rice.
Regions curries come from
With globalization, a curry is indeed nothing new to many of you. If you have visited India, Sri Lanka, or any other South Asian country, you would have tasted numerous amounts of very divine curries. But Southern Asia is not the only region famous for curries. Many Asian countries such as Thailand, Japan, and Malesia are infamous for their diverse curries. Not only that, some African countries like South Africa, European countries like the United Kingdom, and some Caribbean countries have curries of their Curries like Jamaica, Trinidad & Tobago, etc.
Popular ingredients of curries 
Fish, pork, poultry, and shellfish can all be found in curries, either on their own or combined with vegetables. Others eat vegetarian. Small quantities of various liquids are used to cook dry curries, and then it is allowed to evaporate, leaving the spice combination to coat the other components. Wet curries often have a sizable amount of sauce or gravy made from broth, coconut cream or milk, dairy cream or yogurt, or puréed legumes, sautéed smashed onions, or tomato purée.
Role of spices in curries
Depending on the sweet and savory spices used and how they are utilized, each curry has a distinct flavor and taste. With the addition of spices like turmeric, which also gives it a vibrant color, it may have a rich, earthy flavor. Cinnamon and clove are two sweet spices that offer food brightness and zest. Although, this is mostly associated with traditional South Asian curries. When it comes to curries in other regions of the world, there are many other unique spices and ingredients in use for curries.
Health benefits of curries
Guessing from most of the ingredients used, no matter the origin of the country, the nutritional benefit that comes from the spices and fresh ingredients of curry is undeniable. The spices alone consist of many antioxidants, which boosts our immunity in ten folds, whereas the fresh ingredients also add up vital minerals and vitamins for our daily life to be healthy and active.